Custom Filtration Night presented by Birns & Sawyer and Sigma
Join Technical Achievement Emmy winner Ron Engvaldsen for an exclusive demonstration of infrared filtration developed for motion pictures.
About this event
Recent advancements in infrared and short pass filtration have opened a new frontier of creative, in-camera choices that cinematographers have utilized to create distinctive looks and tones for several recent blockbuster films as necessitated by the story. Our symposium allows attendees an up close and personal learning opportunity to see these filters in action, and how they integrate with professional camera systems such as Arri, Sony, and RED via live demonstration. A Q&A will follow as well as announcements of further educational opportunities in this unique image-making field.
In addition to short pass and IR, special effect filters ranging from multi-image prisms to colored stars will be on display along with Optica Magnus' new Full Frame Director's Viewfinder.
The presentation by Ron will begin at 6:30pm, with food and refreshments served throughout the evening. The night will conclude with a raffle and gift bags.
Meet your instructor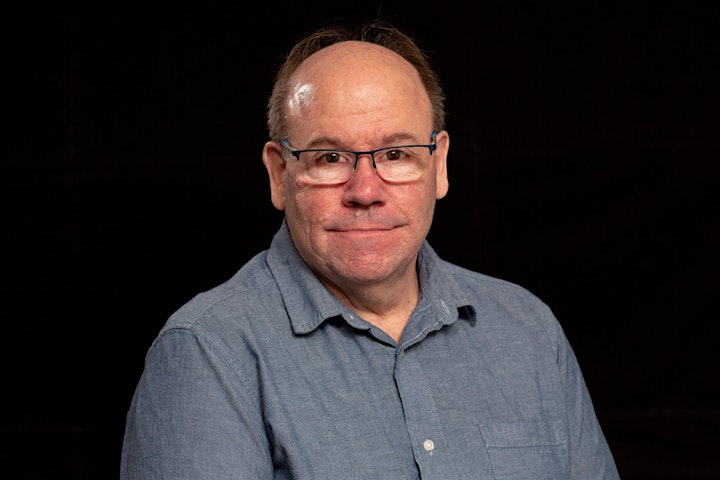 Ronald D. Engvaldsen is an Emmy Award winning degreed chemical engineer with 25 years of experience in the design & manufacture of cine filters.
He currently holds the title of Director of Technology and Marketing at Birns & Sawyer, Inc. in Los Angeles.
Ron's expertise in filtration has resulted in a long history of having a profound effect on the outcome of many films and television shows.